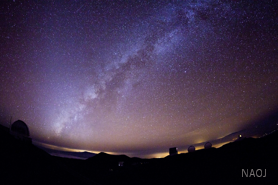 This website was launched in 2021 under collaboration between the Institute for Future Initiatives (IFI) of the Univ. of Tokyo and Japan Aerospace Exploration Agency (JAXA). It aims to provides academic materials, news, knowledge related space policy and law for educational purposes.
If you are interested in sharing your feedback with us to improve the website, please e-mail us.
News
ニュース
Announcement
お知らせ

[2023.06.17-18] Asia-Pacific Regional Round of the IISL Moot Court Space Law Competition is to be held at Gakushuin Univ.in Japan.

Peace Palace Libraty in Hague Academy provides specific sources on space law by topics.
Updates
更新
2023.03.18

The website's design was renewed.